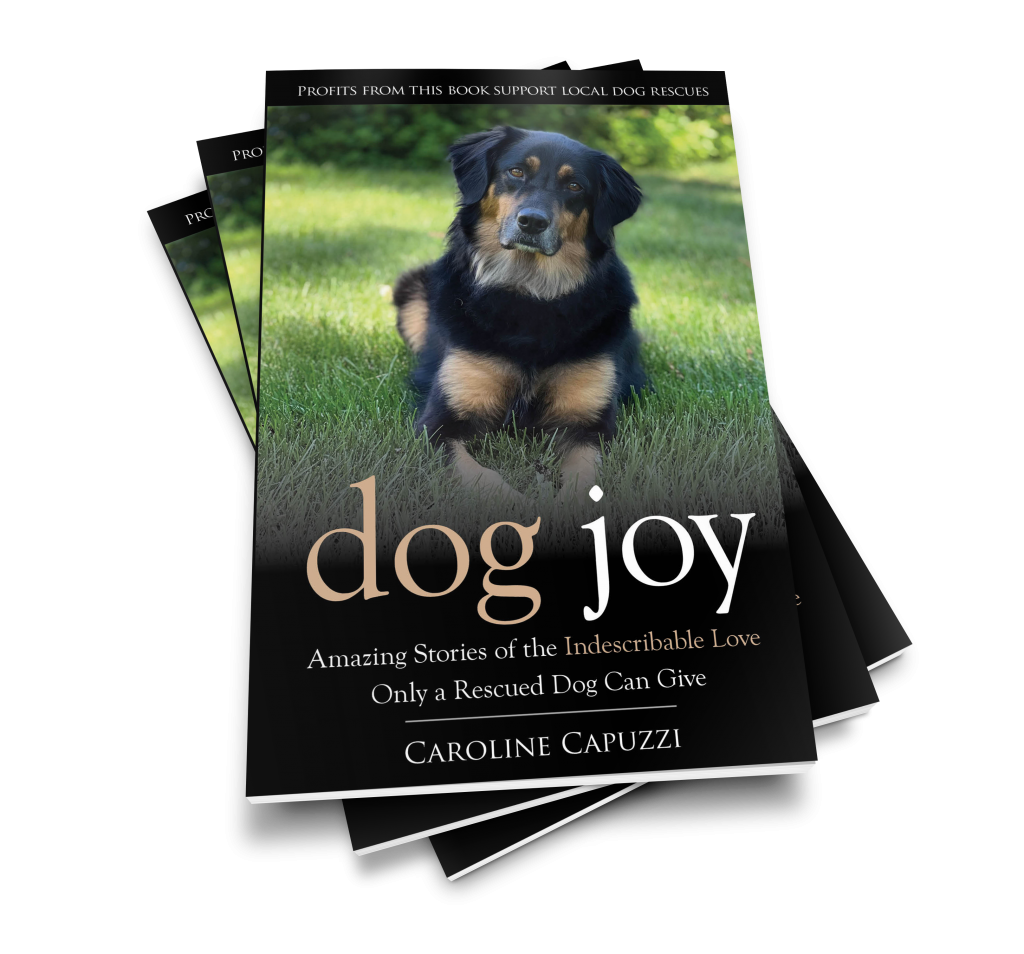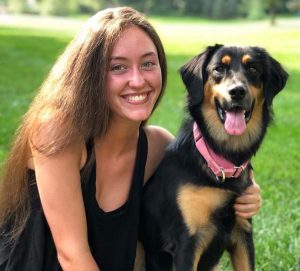 Dog Joy - Volume 1 was published by 17-year old high school student and dog lover, Caroline Capuzzi in the summer of 2018. 
It is a collection of heartwarming stories told by the caring individuals who have opened their homes and hearts to deserving dogs in need of a forever home. Each story is shared to inspire others to consider dog rescue and adoption when it comes time to add a four-legged member to your family.
100% of the profits from Dog Joy go to supporting a number of the rescue organizations featured in the book.
Meet the Dogs of Dog Joy - Volume 1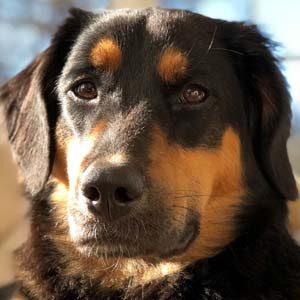 Stella
Stella was rescued from the Greenmore Farm Animal Rescue in West Grove, PA.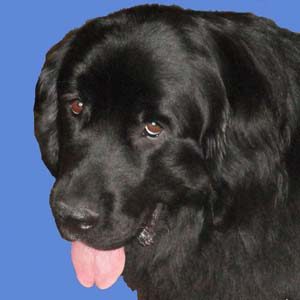 Roxy
Roxy was rescued from the Chicagoland Dog Rescue in Chicago, IL.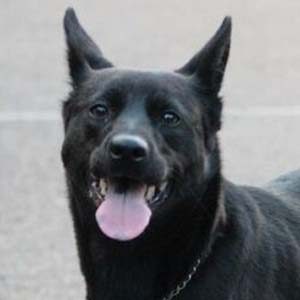 Soli
Soli was found in Memphis, TN by Sandra McGuckin who founded the Stray Network Anmal Rescue.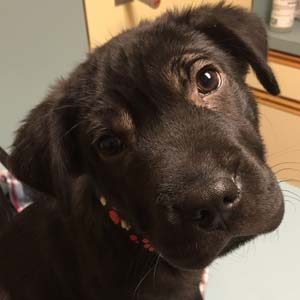 Cado
Cado was found in Blackshear, GA by MaryBeth Yannessa who is president of the Animal House Project.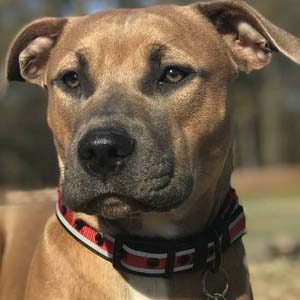 Kahlua
Kahlua was rescued from the Don't Bully Us Rescue in Philadelphia, PA.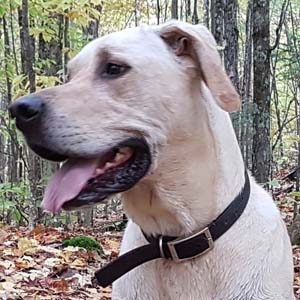 Willy
Willy was rescued by Mike Caldwell just days before he was to be euthanized.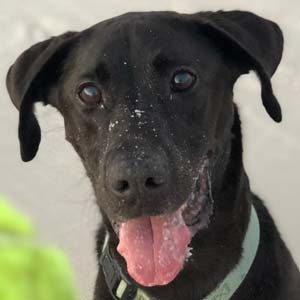 Napa
Napa was rescued at the Best Friends Animal Society in Kanab, UT.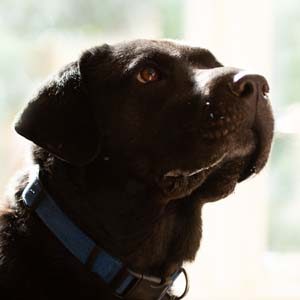 Calvin
Calvin was adopted through the Homeless Pet Foundation, located in Marietta, GA.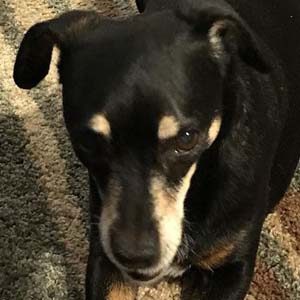 Dodie
Dodie was found and saved by Dr. Ivan Carney while driving to work one morning.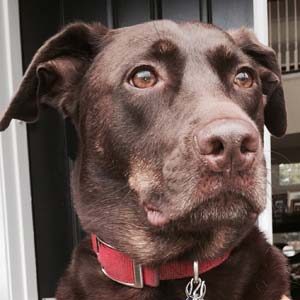 Bruno
Bruno was rescued from the Baltimore Animal Rescue and Care Shelter in Baltimore, MD.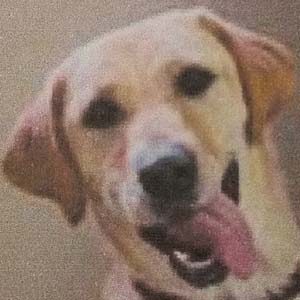 Sophie
Sophie was rescued from the Lawrence County Humane Society in New Castle, PA.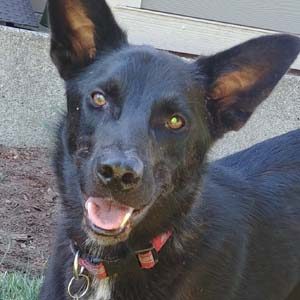 Jager
Jager was adopted through the Useless Bay Sanctuare in Seahurst, WA.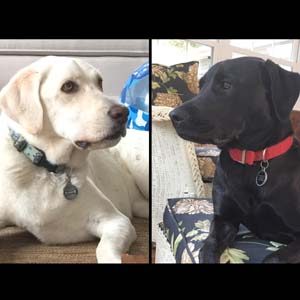 Pearl & Mattie
Pearl & Mattie were both adopted from the Animal Protection Society of Caswell County in Yanceyville, NC.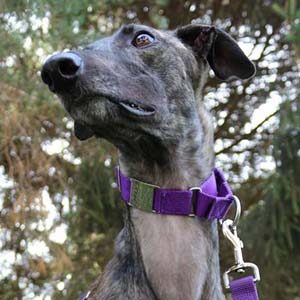 Mona-Lisa
Mona-Lisa was rescued from Linda Ann's Greyhound Adoption in Allentown, PA.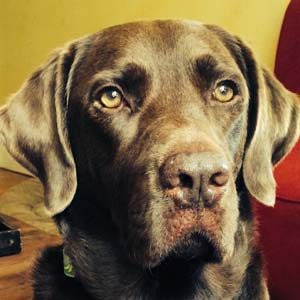 Simba
Simba was adopted from the Rocky Mountain Lab Rescue based in Denver, CO.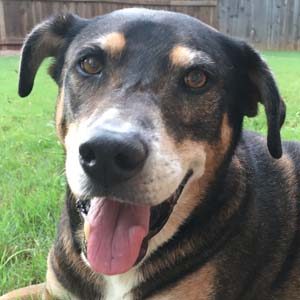 Joey Guacamole
Joey Quacamole was rescued from Fulton County Animal Services in Atlanta, GA.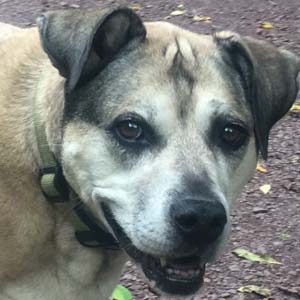 Sophie
Sophie was adopted from Dog Town Rescue in Colmar, PA.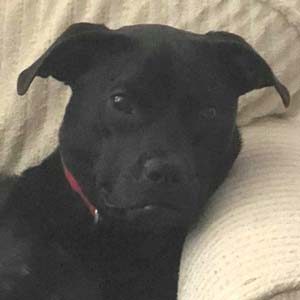 Zeus
Zeus was rescued from BullyWag in Douglasville, GA.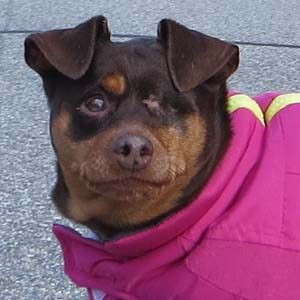 Minnie
Minnie was rescued by David Lee after being inspired by a video created by Hope for Paws.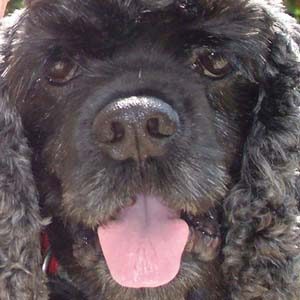 Emanuel
Emanuel was rescued from the Animal House Shelter in Huntley, IL.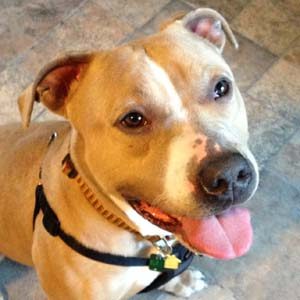 Gizmo
Gizmo was adopted from the Berks Animal Rescue League, located in Birdsboro, PA.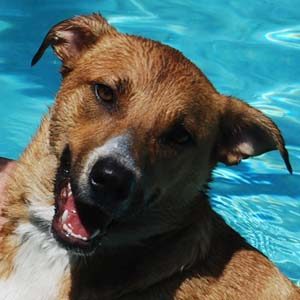 Rusty
Rusty was rescued from First Coast No More Homeless Pets in Jacksonville, FL.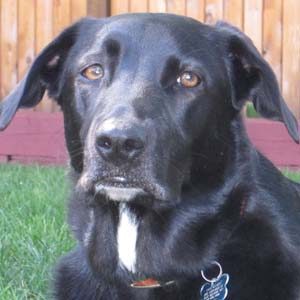 Cartwright
Cartwright was adopted from the North Shore Animal League America in Port Washington, NY.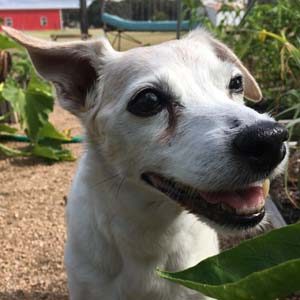 Dixie
Dixie was rescued by Leslie Elhai after being found wandering the streets by a friend.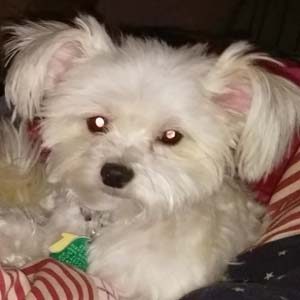 Prince
Prince was rescued by Frank Zuniga after he found him in the streets of Austin, TX .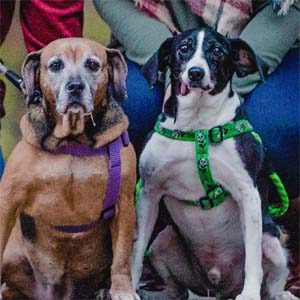 Milly & Rufus
Milly was rescued from the Livingston County Humane Society and Rufus came from the Huron Valley Humane Society, both in MI.